Better Lives Through Visual Information®
Join the Global Leader in Webcam Technology Content, Technology and Services.
Working at EarthCam
Founded in 1996, EarthCam exists to encourage exploration, foster discovery and connect people through innovative live camera technology.
Be a part of EarthCam's award winning team in this exciting stage of growth as the company expands into new markets and delivers many industry firsts - like the world's first 5G autonomous outdoor camera. For 28 years ,EarthCam has partnered with thousands of clients to deliver the industry's best time-lapse videos, live streaming content and documentation. We're always on the lookout for new people to bring their talent, commitment and innovation to the EarthCam family. We offer a spectacular work environment, high-energy culture and a compelling benefits package.
---
Proudly sharing the world's largest facility dedicated to construction camera technology.
"We wanted a space that would reflect our company's energetic culture, where art and technology combine to inspire both our customers and growing team," said Brian Cury, CEO and Founder of EarthCam. "I'm most proud of the campus's outdoor experiences that support a healthy lifestyle and fun collaborative spaces that will continue to fuel our innovative spirit."
- Brian Cury, CEO and Founder
---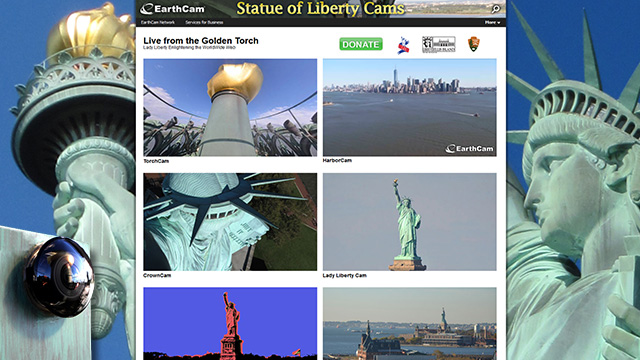 EarthCam invests in activities and relationships that go above and beyond business results to benefit the greater good on a local, state, national and international level. EarthCam is thriving in diverse geographies and jurisdictions and building strong relationships with communities, public officials and customers to set mutual goals for positive change and growth.
---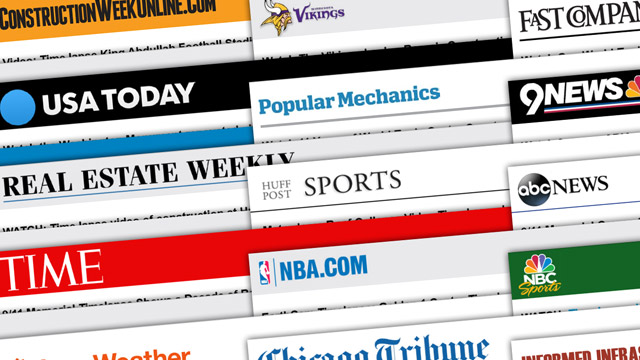 Keep up to date along with the international media on the latest activities of EarthCam. EarthCam's comprehensive line of live streaming video and megapixel time-lapse cameras are recognized and shared by the world's most prominent media organizations.
---