Corporate Citizenship is a Core Value
EarthCam employees, partnerships exemplify commitment to customers and community.
Mutually Beneficial Business Practices
EarthCam invests in activities and relationships that do not necessarily have a direct tie to business results, but benefit the greater good on a local, state, national and international level. We continually seek to thrive in diverse geographies and jurisdictions to build a strong foundation of relationships within communities, public officials and customers to ensure that we have mutual goals for positive change and growth.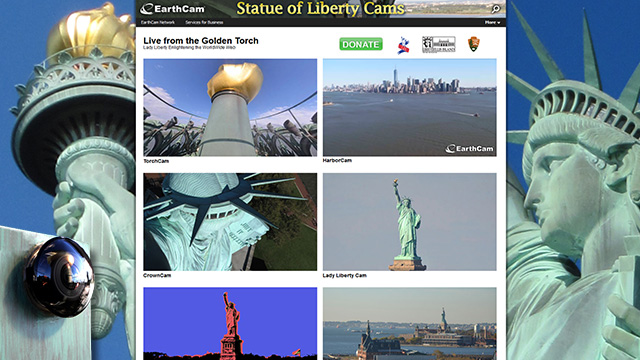 ---
Service to the Community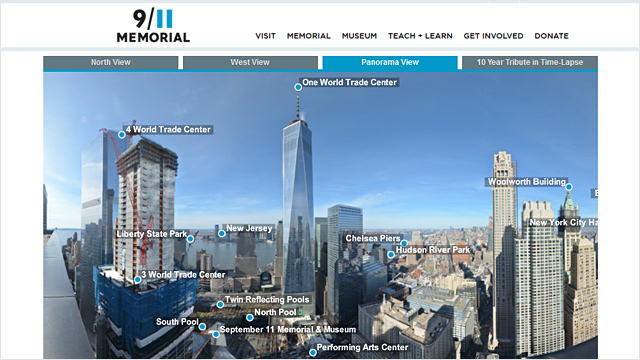 Service to the Community
EarthCam allocates a percentage of its resources to community projects. This passion for public service is best showcased by the dedication we have demonstrated in documenting the clean-up, growth and rebirth of the World Trade Center site in New York City. In addition to maintaining these cameras for years, we continue to donate footage of this and the Flight 93 Memorial site to the National September 11 Memorial & Museum. Other community endeavors include working with the National Park Service on projects such as the restoration of the Statue of Liberty and Statue of Liberty Museum construction. In 2018, EarthCam was awarded Company of the Year by the Mahwah Regional Chamber of Commerce for its philanthropic causes both locally and nationwide.
---
Building the Industry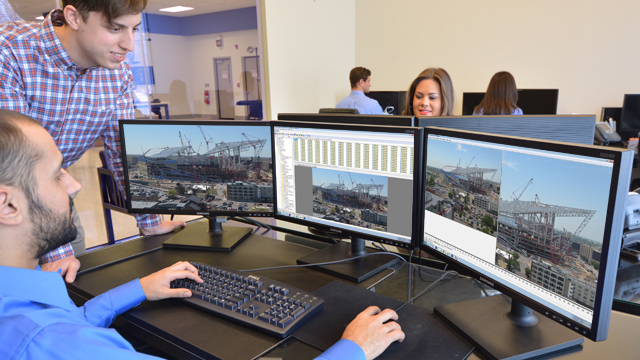 Building the Industry
EarthCam is committed to driving economic growth. We train and hire locally for our installation and service needs around the world. Our dedicated Website Development and Creative Team work directly with our customers to promote their projects to the public. In the construction industry, amazing time-lapse videos help businesses win more bids. In the transportation industry, we provide safety and compliance information as well as public-facing information to promote government transparency.
---
Environmental Responsibility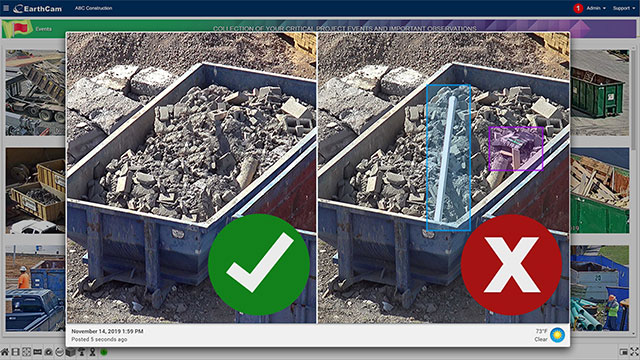 Environmental Responsibility
EarthCam's respect for the environment ensures that our business activities continue to use the latest technology and reduce our carbon footprint. As a company and as individuals, we are committed to achieving a positive economic impact while being environmentally responsible. We actively promote recycling and responsible energy usage throughout our offices. For you, our customers, we have partnered with Rubicon, a leader in environmental innovation in the waste and recycling industry. The goal of the collaboration is to provide a first-of-its-kind, integrated technology solution that effectively addresses major components of the construction industry's sustainability practices. Together, we assist in your company efforts to "go green".
---