Enable Real-Time Visibility, Enhance Security and Reduce Risk
Invaluable data and visual content adds safety and accountability to your jobsite.
Triax's Spot-r network and EarthCam are offering a first-of-its-kind solution, enabling EarthCam's high-resolution video cameras to provide real-time, independent visual verification of data identified through a worker's wearable Spot-r Clip. These essential confirmation images can easily be accessed from the Triax dashboard.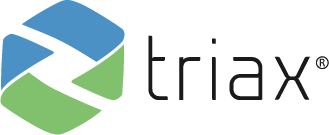 ---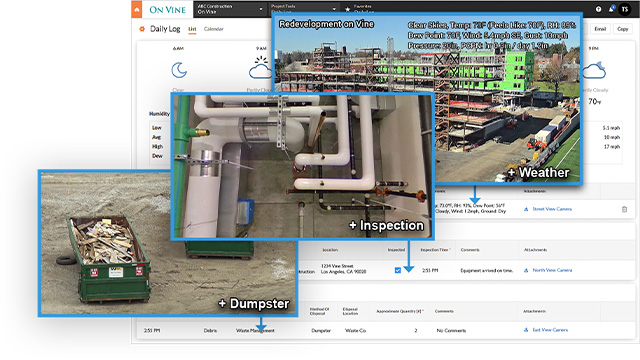 Auto-populate your Procore Daily Log with video clips accompanying perimeter entry/exit timestamps. Thanks to the Triax integration, video is automatically captured for your review in your Procore Daily Log (Daily Construction Report section). View who is on-site, their trade, and other important identification data without ever leaving your Procore dashboard.



---
Total Construction Site Visibility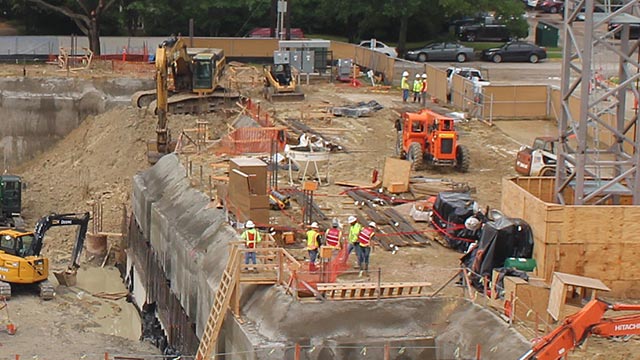 Total Construction Site Visibility
EarthCam and Triax are partnering to bring you visibility into site safety, security and risk. Real-time worker and equipment location, utilization and safety data, are merged with visual information to create a safer jobsite.

"There are a lot of benefits to having Spot-r and EarthCam… with accidents, having a video to go back and look at helps out in the investigation or the root cause of the injuries." - Maurice Cerda, Site and Safety Manager at City Safety Compliance Corp
---
Visual Verification of Site Access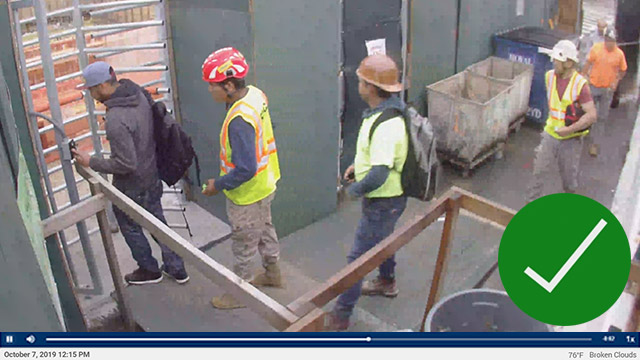 Visual Verification of Site Access
With the EarthCam turnstile integration, Spot-r data is synced to a camera that captures video as each worker enters and leaves the site. Contractors and owners can have visibility into who is on site, as well as the exact time they entered and left. Additionally, the data that Spot-r captures on these transactions can be accessed - along with the corresponding video segment - directly from via the Triax dashboard, making visual confirmation efficient and accurate.

"It's tremendous, and it's a big help to monitor the hours that workers are on the jobsite with video documentation. The building I'm on right now is 59 floors, so for me to walk the entire building at the end of the night to verify who is still on is a big task… When everyone is leaving I can see them leave through my computer or cellphone." - Maurice Cerda, Site and Safety Manager at City Safety Compliance Corp
---
Enhance Security and Safety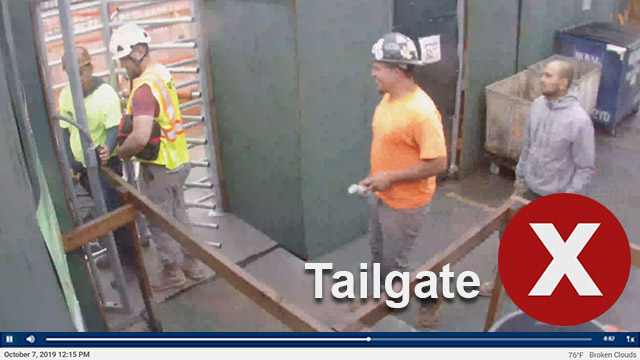 Enhance Security and Safety
The EarthCam video provides the ability to determine if an individual entering the site matches the identity on the Spot-r Clip, or see if a worker tries to tailgate on someone else's clip by entering at the same time, is invaluable in ensuring that only qualified workers are on the site. Additionally, it is easy to identify if workers entering are wearing correct PPE.
---